Needlework - how to make beautiful art with your needle
Even if you've never tried embroidery before
Back in 2006, I set up this site to introduce you to embroidery styles you may not have tackled before. Little knowing how popular it would become and how many of you would become devoted visitors to my virtual home. If this is your first visit, welcome, come on in.
My intention remains the same today, to bring you tips and techniques that will spark your imagination and enable you to create beautiful embroidery projects.
Even if you know the basics of hand embroidery, you will be sure to find some new stitches that will inspire you to experiment and try new combinations.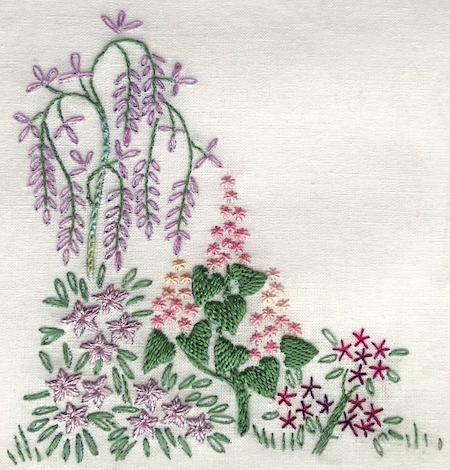 How can I help you?
If you want to keep alive the tradition of hand embroidery, but need help with learning the different techniques, I am here to help.
Or perhaps you need...
Somewhere to turn to for a new embroidery stitch
Clear easy to understand step-by-step diagrams and photos
Projects that you can stitch as is, or ideas for varying them
Downloadable patterns for blackwork, cross-stitch, hardanger and needlepoint
By integrating your new stitching skills into your home decor you can personalize your home and make it more inviting to guests. You can use your new needlework skills to make gifts for your friends and family. You can even teach others the techniques you learn here!
So come on in, browse around my pages and see what you like. I hope you find what you didn't know you needed!

Where do I start?
If you are totally new to needlework, browse the equipment section so you know what supplies to gather. Then visit the stitch library, pick one that appeals and learn how to work it.
If you are already an experienced embroiderer, choose from the techniques below to try something new. Try as many as you like, until you find your favourites.
You might find the freedom of freestyle embroidery suits your nature or prefer the structure of counting from a chart. You won't know until you give them a go.
Click on a picture below that interests you to find out more about that technique
Learn through video and written tutorials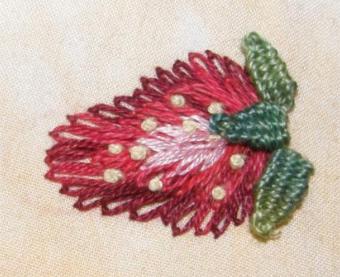 Watch my short videos to help you master the basics and then move on to the more creative aspects of needlecraft.

Want to jump right in and try your hand at a project? Check the free tutorial list.
Try different needle and thread combinations, to see what works best with the subject you are stitching. For example, a thicker thread works well on materials such as felt. Oh, and I will show you how to do needlefelting too. 

The stitch index will provide you with a wide variety of stitches to choose from along with instructions on how they can be used in your needlework projects.
Once you have gained some experience with doodle stitching, try one of my free embroidery designs or purchase and download a full-blown project.

Extras!
Once you have completed your project there are ideas for finishing techniques. 
If you are interested in the history of embroidery we also have you covered. 
Looking for a job in the sewing sector? 
I am sure you have questions you would like answered?
Perhaps you would like to contact me directly or read my personal stitching story.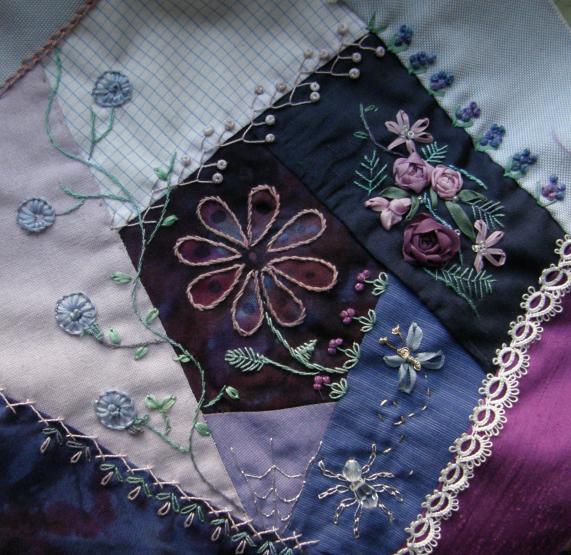 Keep in touch via my newsletter
Don't want to miss out? Sign up below for my end of month newsletter and be one of the first to know about new pages, additions or products as I create them. This also comes with bonuses such as being there with me as I write new books and letting me know what you like, or what I have missed.
Sign up is free and I will never share your name with anyone else.
Enjoy your visit and come back often!